How to Start a SAAS Business in 2022?
To start a SaaS business, you have to know about the SaaS business, which helps to make the business successful.
Software as a service is the best information technology business model. The online business is going to a big revolution to the subscription-based system where you can get a monthly recurring commission. Below you will get all the definitive information on how to start a SAAS business.
What Is SaaS Business?
Sass means the software as a service. It's a business model where you launch the software as an online cloud-based service. SaaS software is for people worldwide, where people can access your system to solve their problems for free and buy your service.
How Does SaaS Business Model Work?
The easy business model is shown below to build your SaaS business. Some components will help to build your sass business in your desire.
A SaaS business have two plans:
How to Start a SaaS Business: Model of the Software
It would be best if you had software that could offer a universal product for end customers with a b2b or b2c covered.
Free Plan
The free plan will provide free access to the software as the strategy will help the audience use it with your software.
Earn From Ads
In the free plan, you can earn money by showing ads. When someone doesn't buy a premium plan, you have to give them free limited features access to the users and show ads on them. But the premium members are ads-free.
Customers
So you have software and want to sell this to a targeted group of people as costumes. What are the steps to get clients for your business?
There are several ways to get clients for your business like,
You can promote your business through paid social marketing or in another market.
Publish content and market the content.
Do On-page SEO, Off-page SEO and Technical SEO properly for your website and make them available on search results.
Email marketing to reach real clients.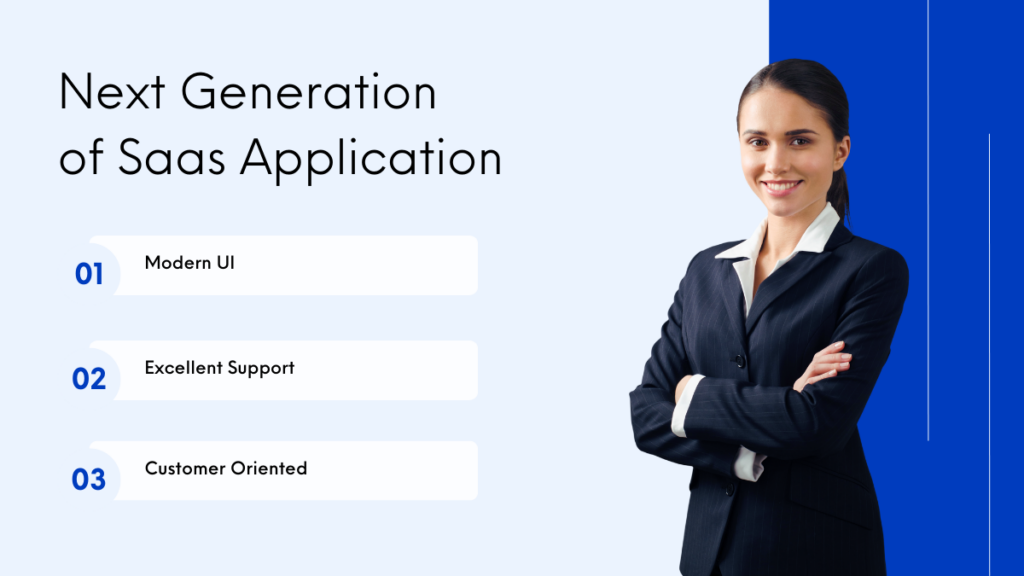 Renew
Keep a monthly and yearly subscription system so you can easily get recurring commissions from the users.
How Much Money Can I Earn?
Sass business earning depends on how many clients you have. To earn a smart amount should provide a good value to the clients, for example:
Provide a unique solution whose competition is low.
Add useful features.
Keep reasonable prices.
Offer a free version with a basic plan.
Make a user manual and make that available to everyone.
Is Your Software SaaS Ready?
If you buy SpaGreen Creative's software, you will get the SaaS version, where you can do everything as a SaaS business.
Which Software Is Good for My Business?
It's totally up to you. Our every software is unique and well-featured. But for kind information let me explain everything about our software.
We offered the most important software solution: competition is very low, but the market needs are high. Some of our applications are.
MeetAir: Online video conference application. You can operate webinars, video meetings, online classes, private meetings and many more.
ONNO: News and magazine script, this is a complete website theme with full source code to build your news and magazine website, and you also can use this web application for your organization.
OXOO: Live TV and movie portal application. One of the best cross-platform-based web, Android TV & iOS. Also, for the Android STB box and Android fire TV.
OVOO: OVOO is an add-on of OXOO; this application is used for live TV and movie portals with a subscription system on the web.
IT NOW: Visitor pass and gate pass management system. A complete application to monitor and manage your organization's visitors, an employee pass.
FAQs
Let's check out some of the frequently asked questions on SaaS software and business.
Should I need technical knowledge?
Yes, you should need technical knowledge to operate and manage the business, but there are conditions if you don't know. You can also manage the business by hiring a skilled technical person if you don't have technical skills.
If I buy your application, will I get your support?
You will get six months of free support to fix any problem or install the application.
What is the future of the SaaS business?
Every offline software converts quickly to sass because it's the best way to do anything on cloud-based software. As well as interact with more customers and available the application to a broad range of people. Day by day, sass value will increase, so the SaaS future is very good.
The Final Note
Make a plan for a SaaS business; start your business today. I believe this guideline will help you. If you have any queries or questions, let us know here. We will help you to build a successful SaaS business.