With 50
web development

projects under our belt, there's a high chance

we can help

with yours.
We are here to solve your problems.
We build custom software that can solve your business challenge.
It's hard to picture a successful company without a website or application these days. The bigger the company, the more complicated the software solution it requires. Our web development experts can provide any type of software or solution.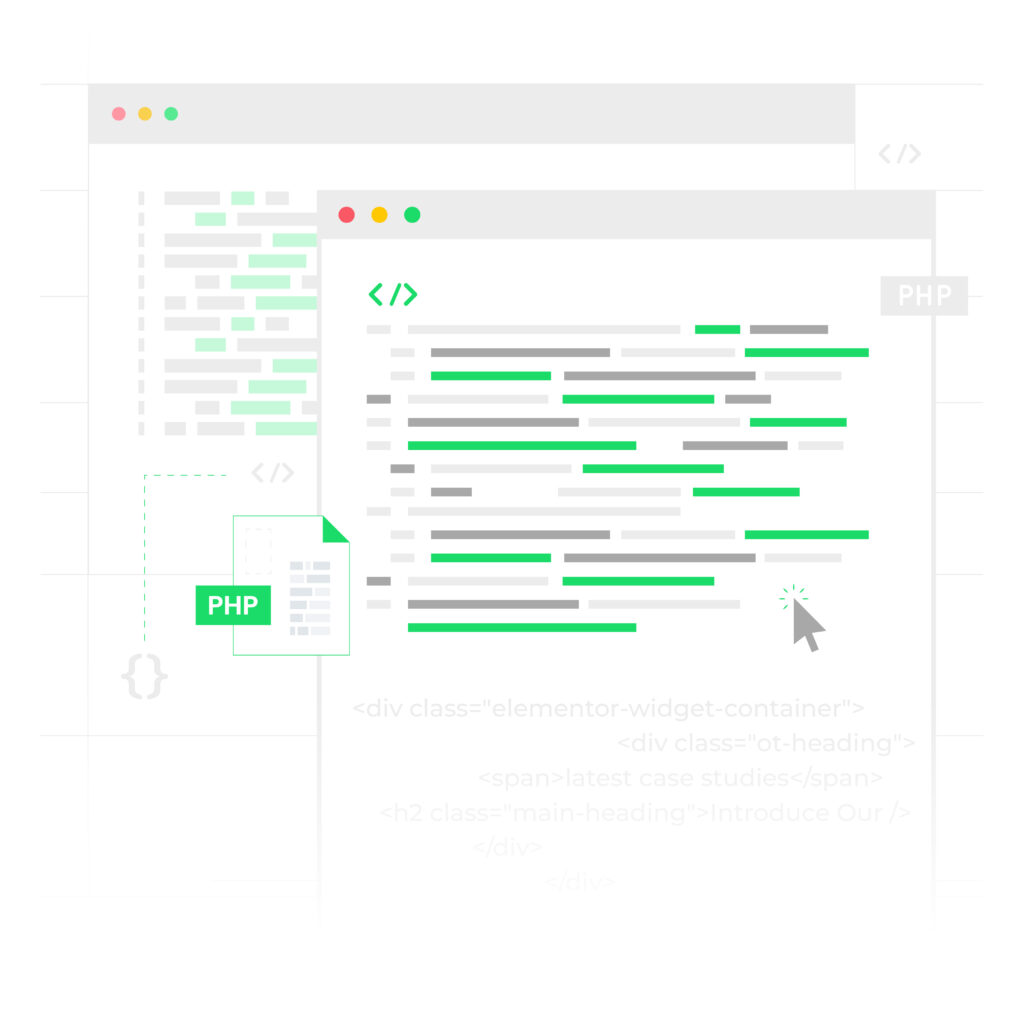 Are you seeking a tech partner committed to delivering value and focused on business outcomes? We provide the right solution for your business needs, thanks to our experience and attention to detail.
Develop fast, secure, and scalable software by leveraging cloud technology to respond to evolving market needs.
Build a competitive advantage by bringing to the table a SaaS application that is resistant and able to scale up.
Building custom software can help you increase employee productivity and streamline internal processes, saving you time and money
CRM can help you achieve your business goals by improving your business relationships and leveraging customer data.
Stay relevant in a mobile-first world by bridging the gap between web and mobile app experiences and providing a seamless digital experience.
Forget about delays and distractions; provide users with a seamless, responsive, and high-performing web app that does not require page reloading while in use.
JavaScript frameworks such as Angular, React, and Vue.js provide the foundation for web applications that are both beautiful and quick. Because we can now forget about static and slow web applications, we can deliver web solutions that are as dynamic as we would like them to be.
We deliver scalable, secure, and well-documented backend solutions that scale naturally on the industry's best cloud platforms. Whether you're developing a web application, custom backend system, or an API, we develop architectures that suit your digital products the best.
We welcome new possibilities:

AI
Big Data
Machine Learning
AI
We can help you assess the potential of emerging technologies like AI, IoT, machine learning, and big data within your business environment.
A beautiful custom web application can help you achieve your business goals.
In tech, time is everything. See if SpaGreen Creative is the company you want to work with.
We're very proud to have worked on these amazing projects

A superfast comple eCommerce cms for single and multivendor business owners.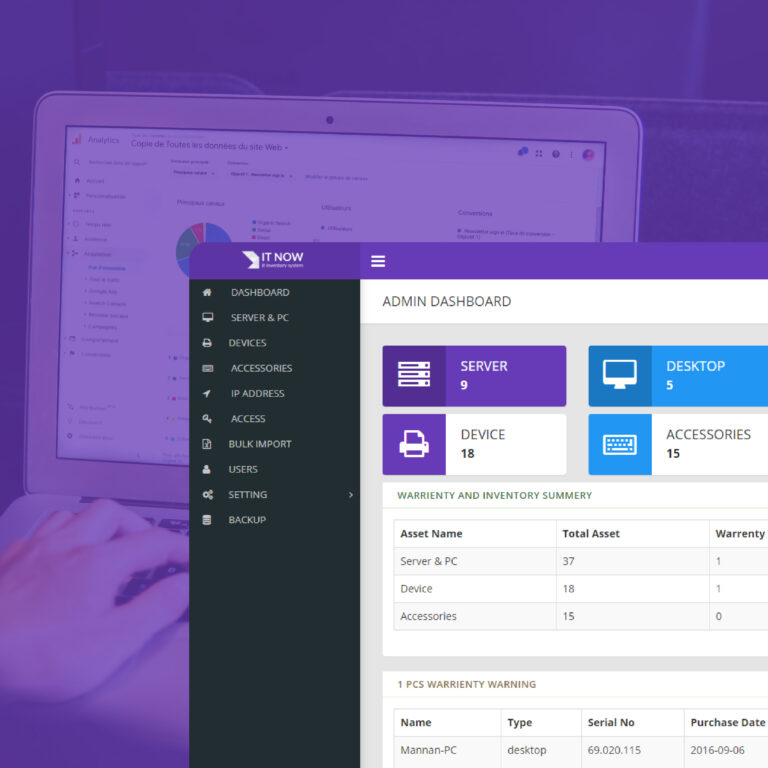 A clean and delightful web application, which can track IT product warranty and inventory.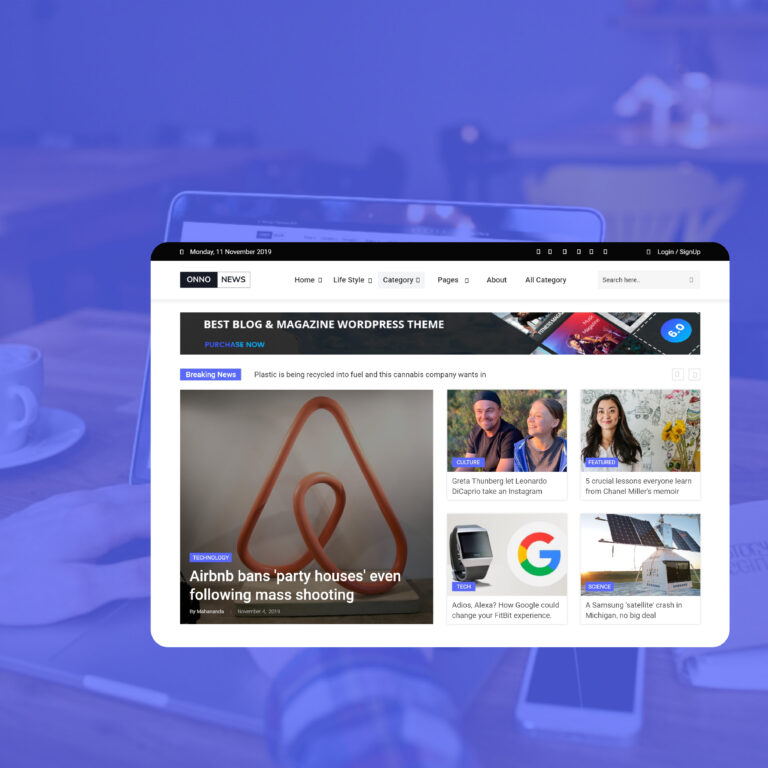 A complete news & magazine cms to easily start your online news & magazine platform.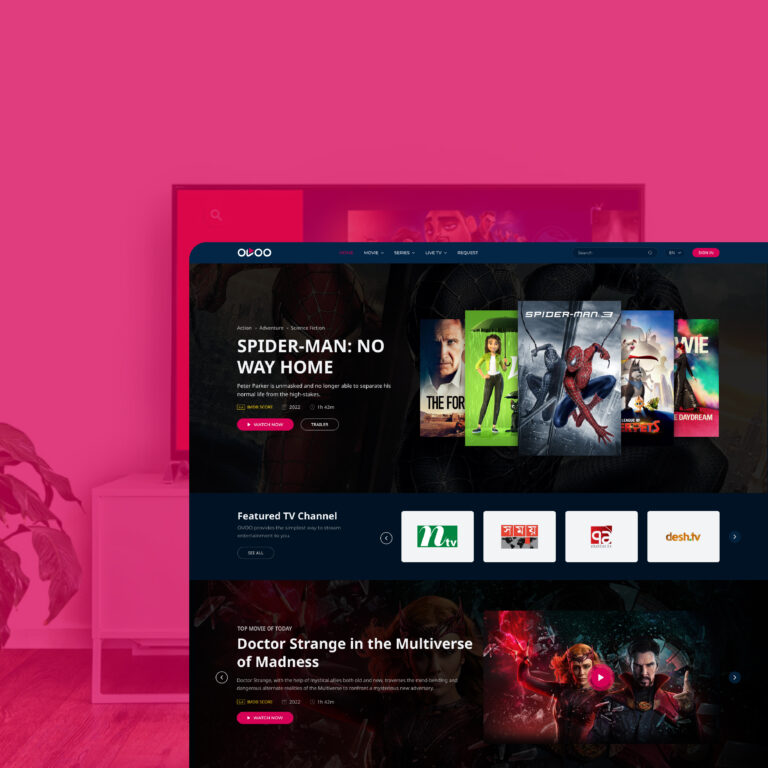 A powerful user-friendly live tv & movie portal cms with advanced video content management system.
We are not limited, we deliver more
Customers have too many choices to pick from, so businesses must create an eye-catching product design to capture their attention and build trust.
UI/UX design

Design consulting

Digital product design

Visual identity

Testing
Instead of offering a subpar mobile app, offer a thoughtful design with great experience, and a solid technical foundation. Your users will love it.
Android development

iOS development

Cross platform development

Backend engineering

Testing
Infrastructures must be developed with continuous efficiency in response to the changing environment. Full synergy is required to maintain.
Infrastructure design

Monitoring and logging

Infrastructure development

Automation and migration

DevOps outsourcing
Frequently Asked Questions
Before you decide, check the answers