How to Choose the Best eCommerce CMS for Your Business?
Ecommerce is no longer the domain of just a few select businesses. It has become such a massive industry that it now accounts for over 10% of all retail sales worldwide. That's why more and more businesses are turning to ecommerce to drive their sales and increase their profits. But launching an ecommerce website isn't as simple as creating a brochure with clickable links.
To get the most out of your ecommerce site, you need the help of an ecommerce content management system (CMS). An ecommerce CMS can streamline your operations and give you the tools you need to sell your products online. If you're looking for the best ecommerce cms for your business, this guide will give you everything you need to know before making a decision on which one is right for you!
How Does an Ecommerce CMS Work?
An ecommerce CMS is designed to let you sell products with ease. It can be integrated with a payment gateway to accept payments, while inventory management and shipping features are also common. You can also use it to create detailed product pages with a wide range of product categories, enabling you to diversify your inventory.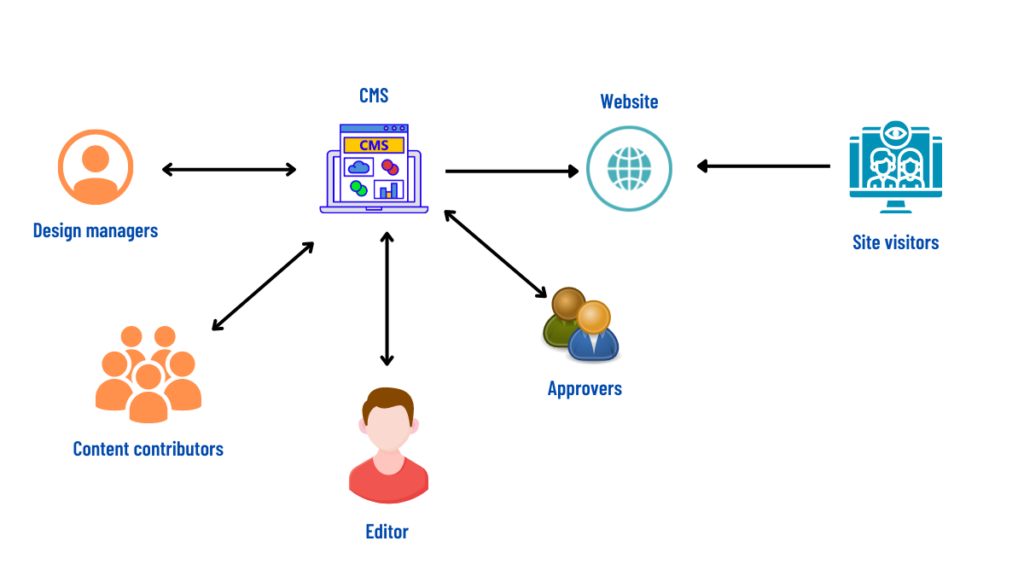 These features give you everything you need to create a full ecommerce store. An ecommerce CMS can be used to power everything from your product pages to your shopping cart functionality. Using a CMS allows you to manage your product content from a single, centralized location, which makes it easy for you to add new products and make changes as necessary.
Why You Need an eCommerce CMS?
There are many reasons why you should use an ecommerce CMS for your online store. Here are just a few of them.
Product Listing: Ecommerce software makes it easy to list products that are relevant to your business. Using a CMS, you can easily create category pages and product pages with the correct, relevant information. And with the ability to add images and videos, you can enhance your listings and draw customers' attention.
Organizing Inventory and Sales Tracking: Ecommerce software can also help you organize your inventory and track sales. With the ability to add multiple products and products and prices, you can get a complete overview of your inventory and sales, along with the ability to track and forecast future sales.
Access to Analyzing Tools: Ecommerce software gives you access to a wide range of analytics tools that can help you better understand your customers. This can be used to identify trends in your sales and pinpoint problem areas, allowing you to make adjustments and improve your sales and marketing strategies accordingly.
How to Choose the Right eCommerce CMS for Your Business?
Choosing the best ecommerce cms for your business can be challenging. There are several factors to consider, including your budget, the integrations available, and the overall usability of the software.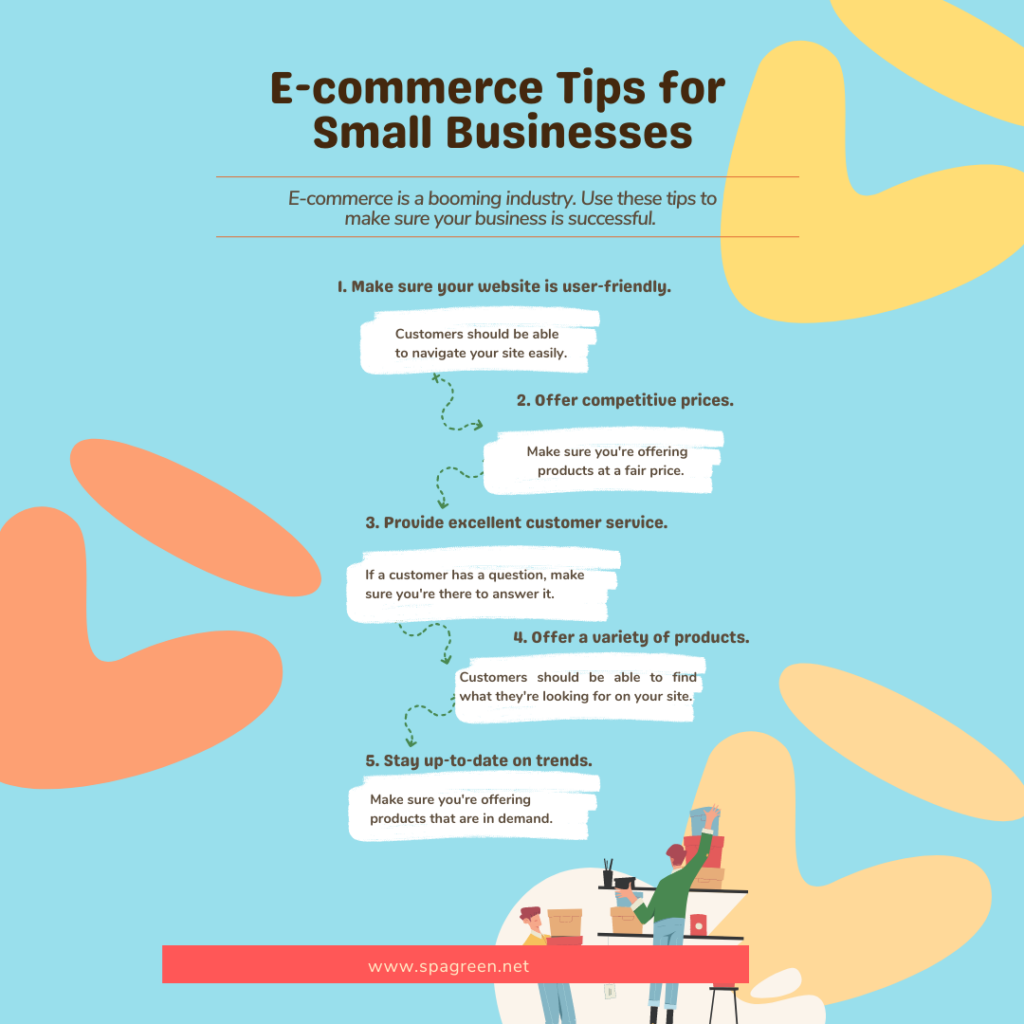 Let's take a look at some of the most important factors to keep in mind when shopping for an ecommerce CMS.
The cost of the CMS: The first thing you'll need to decide is what your budget is. You can compare prices across different ecommerce CMS platforms and find one that fits your budget.
Available Integrations: You'll want to choose an ecommerce CMS that offers the integrations you need. If you sell a variety of products and need to support a wide range of payment gateways, make sure the ecommerce CMS you choose supports the options you need.
The user interface of the CMS: The ecommerce CMS you choose should be easy to navigate and simple to use. You don't want to spend a lot of time trying to figure out how to use the software.
3 Best eCommerce CMS Recommendations
When it comes to ecommerce CMS platforms, there are a lot of options to choose from. It can be daunting to pick a single CMS platform to power your online store. Shopify, Magento, WooCommerce, BigCommerce- you all are well familiar with these names. I am not giving you any suggestion or recommendations for these eCommerce CMS.
There are a number of blogs out there, which brings more and more helpful resources about these popular CMS. But many of us don't know that there are other platforms which are very rich in features yet very cheap in price. The 3 very best open source eCommerce CMS recommendations are given below.
The Shop: PWA eCommerce CMS
A premium eCommerce CMS made by Active IT Zone. You will get the web and mobile app in a single script. That means you don't need to purchase different scripts to run web and mobile applications for your eCommerce store.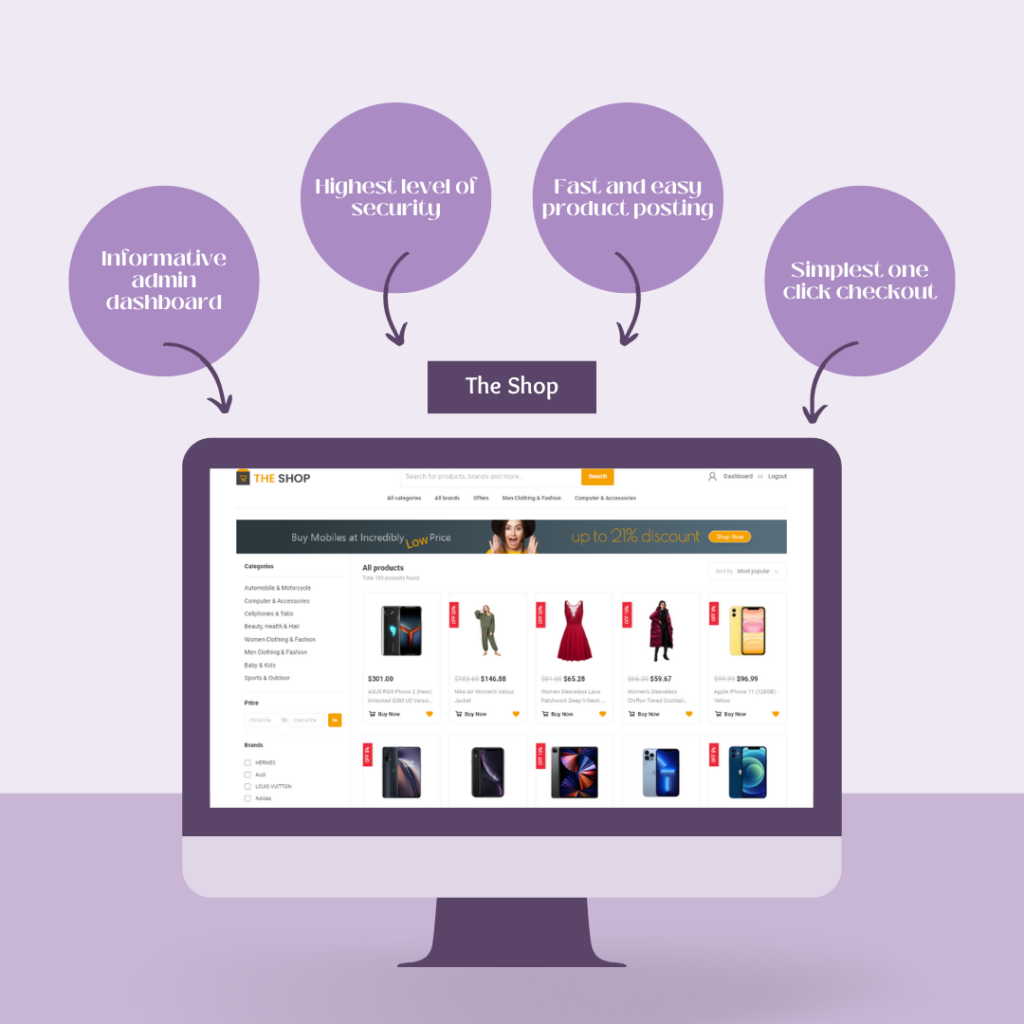 Yoori: PWA eCommerce CMS
Yoori is designed for both single and multivendor eCommerce businesses and online stores. Yoori is considered a highly responsive, lightweight, and cheaper alternative to other premium eCommerce platforms. It has a number of built-in features that are added as paid add-ons in other premium eCommerce scripts.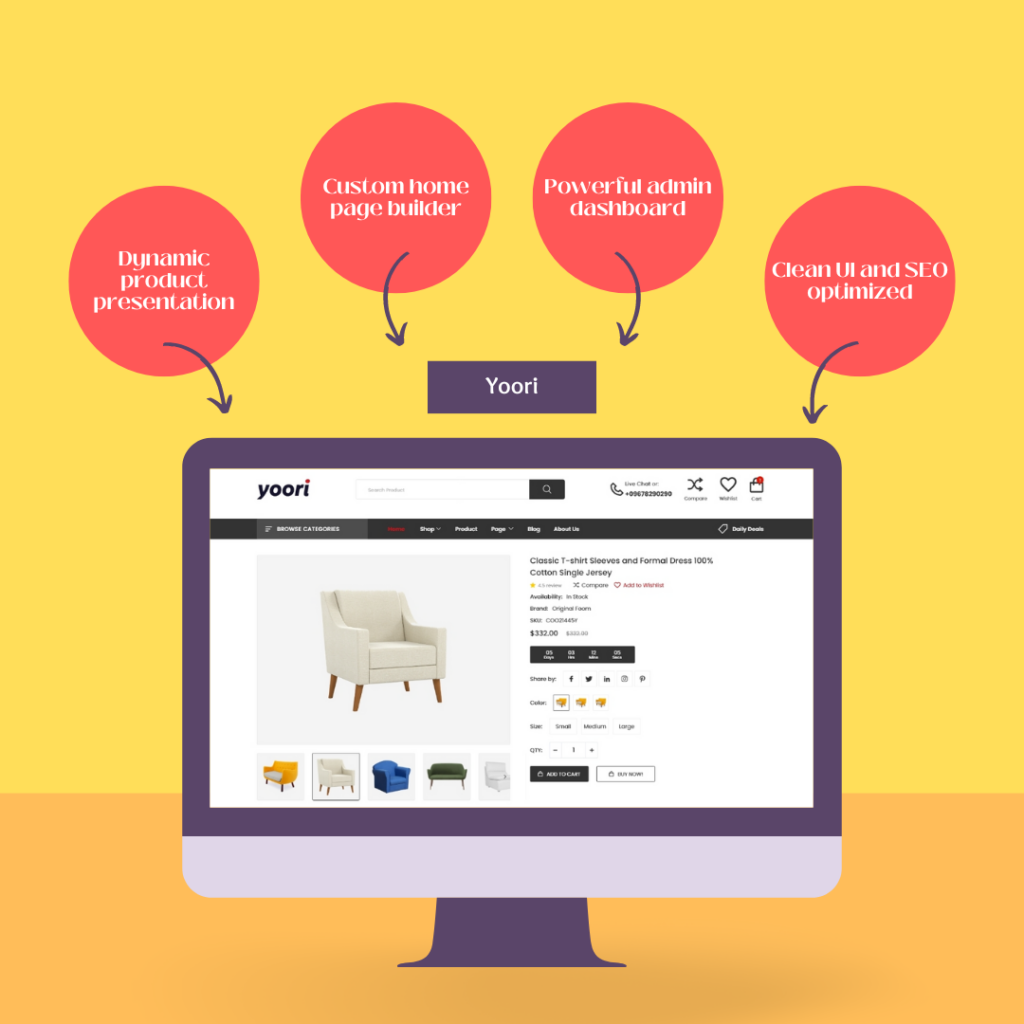 Yoori provides a separate user and delivery app to ensure the complete eCommerce experience. Yoori has earned the top sellers badge in Codecanyon for the effortless design and features.
ViserMart: eCommerce Shopping Platform
ViserMart has dynamic front-end and back-end features. The CMS is clean and tidy, and the process is easy to follow – the user needs to log in as a customer to their dashboard, and then they are free to browse and purchase their desired products.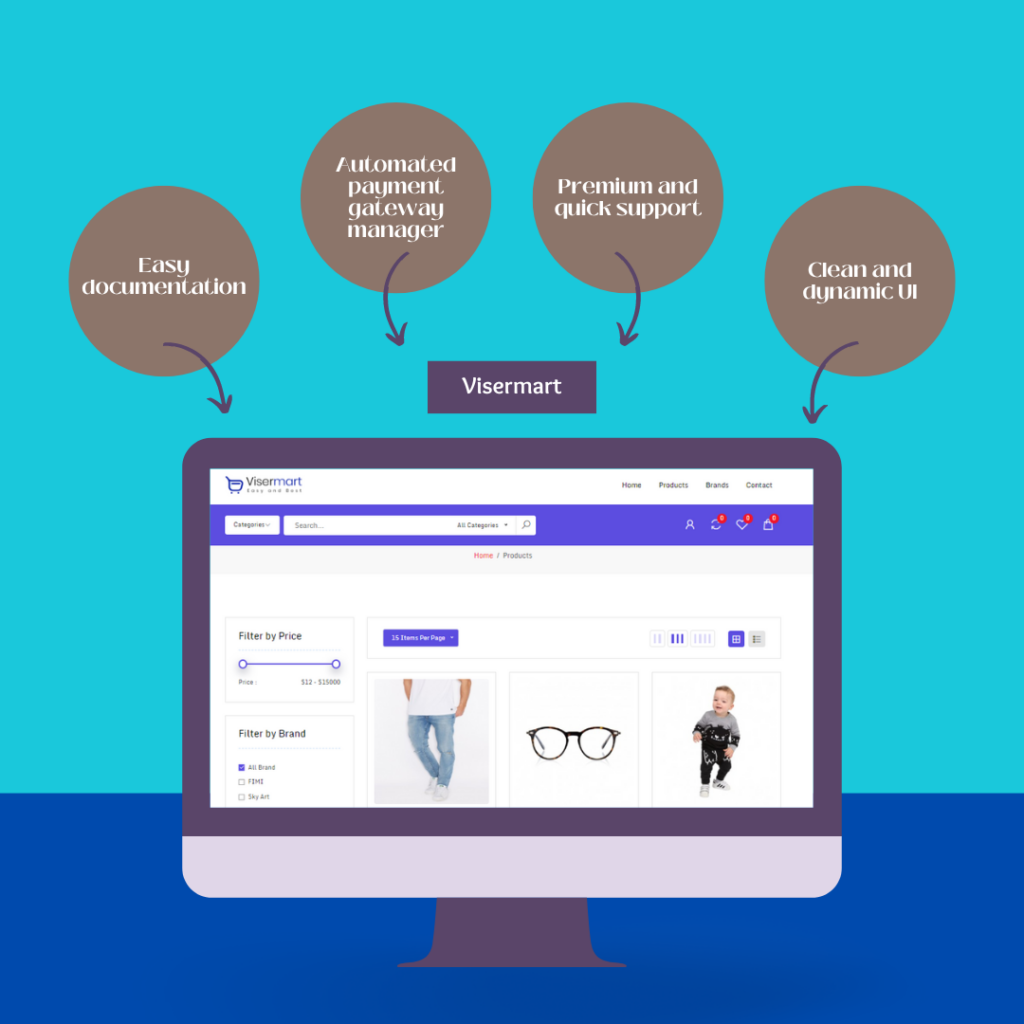 Payment for orders will be accepted by the admin. Furthermore, the admin can add products, manage all products, product variants, product categories, brands, attributes, offers and coupons, and much more.
Wrapping Up
An ecommerce CMS is one of the most important pieces of software a business owner can use. It allows you to create a complete online store that can be easily accessed from anywhere in the world. With the best ecommerce CMS, you can create product pages and detailed descriptions, list your inventory, accept payments, and even provide shipping options.
There are many ecommerce CMS options to choose from, so be sure to consider your budget, integrations, and user interface before making a decision. With the best ecommerce CMS, you can drive more sales and increase your profits.